Video marketing is the process of creating and managing a video content strategy. In today's market, it's essential to have a strategy for creating, managing, and executing a video marketing plan. With the rise in internet traffic, the need for better video content design, and the growth in online video viewership, marketing teams seek ways to optimize and improve their videos.
When it comes to the health sector, video marketing is a great way to reach new patients. The best part is that you can reach as many patients as possible. And, since video marketing is so effective, you can keep your dental patient list growing quickly.
The key to success is to create a compelling video message that is easy for people to understand. You don't need any fancy technology to create a great video. All you need is to be passionate about what you are doing and to have a clear message that your audience can relate to.
How Can Video Marketing Help You Grow Your Dental Patient List?
Create A Sense of Urgency to Attract Patients
People want to be more productive and efficient. So, if you are offering them an opportunity to save time and money, they will be curious to know how it works. And, the more you can show them how it works, the more likely they are to take action. As a result, you can increase your dental patient list by word-of-mouth marketing.
Increase Your Visibility
Video marketing is a great way to get more exposure for your dental practice. You don't need to spend money on expensive marketing campaigns to get new patients. All you need is a great video that shows what you do and how you do it. You can also use video to show how your practice works and why it is different from others.
Get More Leads by Creating A Call-To-Action
Through video marketing, you can incentivize people to contact you for more information about your services or products. Video marketing can also help you better understand why people don't choose your practice over other practices and what they look for in a dentist's office.
Additionally, it helps you increase your reach and improve the quality of your dental marketing campaigns. There is nothing like seeing a video of what you do and how you do it, especially on YouTube or other online channels.
Create More Engagement
Another way that video marketing can help grow your patients' list is by creating more engagement with your dental practice. This will, in turn, increase the number of leads generated from video marketing campaigns.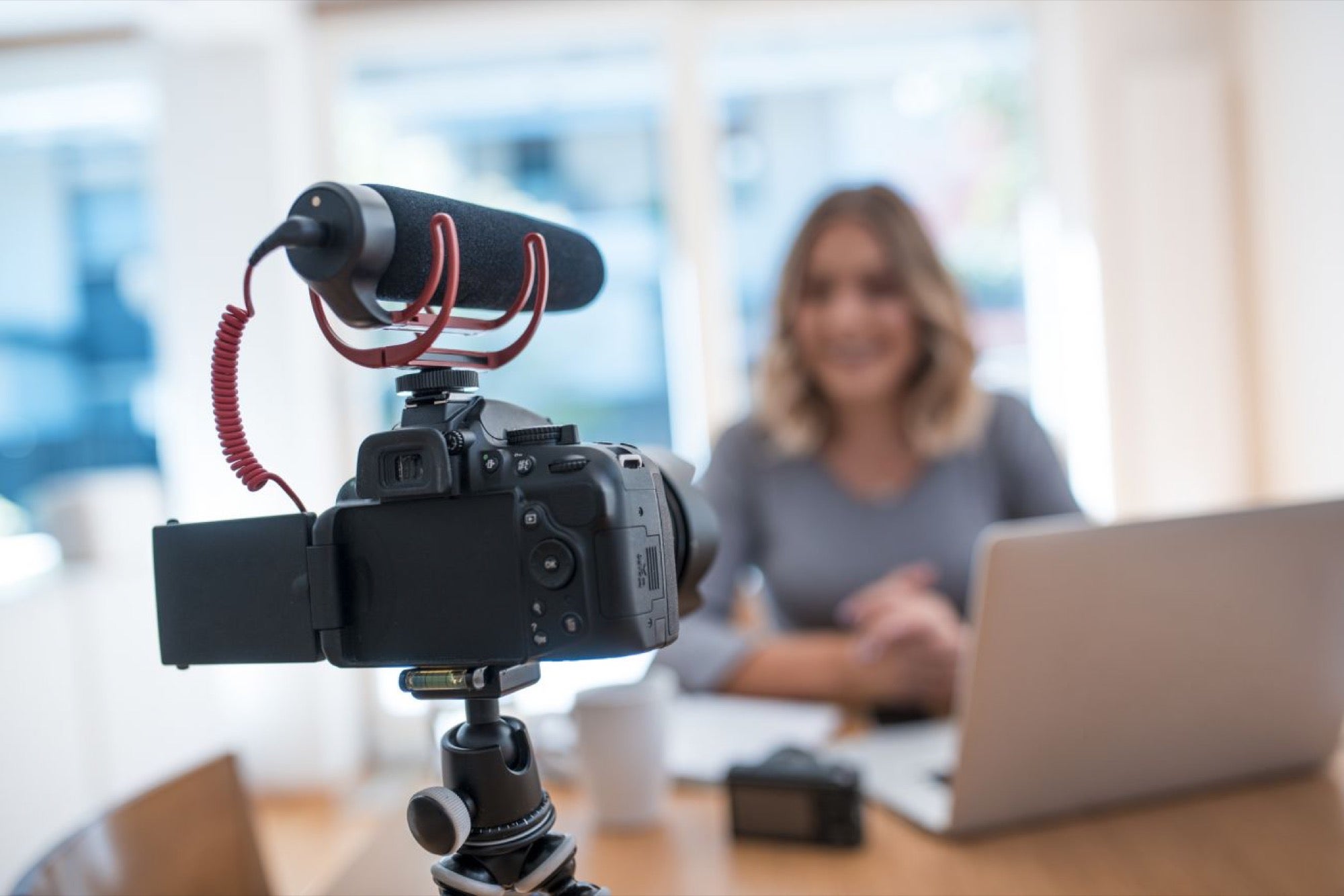 Video marketing can be used to engage people with information about your practice. As a result, you will encourage more patients to take action by contacting you for more information or scheduling an appointment.
Video content also allows you to convey helpful information and show how your practice works. This helps your potential clients to understand your practice benefits better.
In addition, video marketing can help engage existing clients and encourage them to refer more patients to you. And it has been shown that the more patients a dentist has treated, the more likely they are to refer new patients and become top-rated dentists.
Less Time, More Content
Typically, other marketing strategies take time to convey any information you might be trying to convey. However, video marketing can share the same information in less time and with greater detail. In addition, video marketing happens to be more appealing to most patients, thus effective in growing your patient list.
Help Ease Anxiety
The use of video marketing can help ease some of the patient's anxieties. This is especially true for patients who have never seen a dentist before. In addition, patients can watch the videos on their own time and at their own pace. This makes it easier for the patient to understand what you are trying to say and how your practice can benefit them.
Additionally, reading about some dental procedures might be overwhelming for some people. That is why it can be beneficial to have videos that show you how to perform the procedures.
As you can see, video marketing is a great way to increase the number of patients who visit your dental office. Patients who see a video about an upcoming procedure are more likely to schedule an appointment with you. In addition, if they like what they know, they will likely become loyal customers who refer their friends and family members.